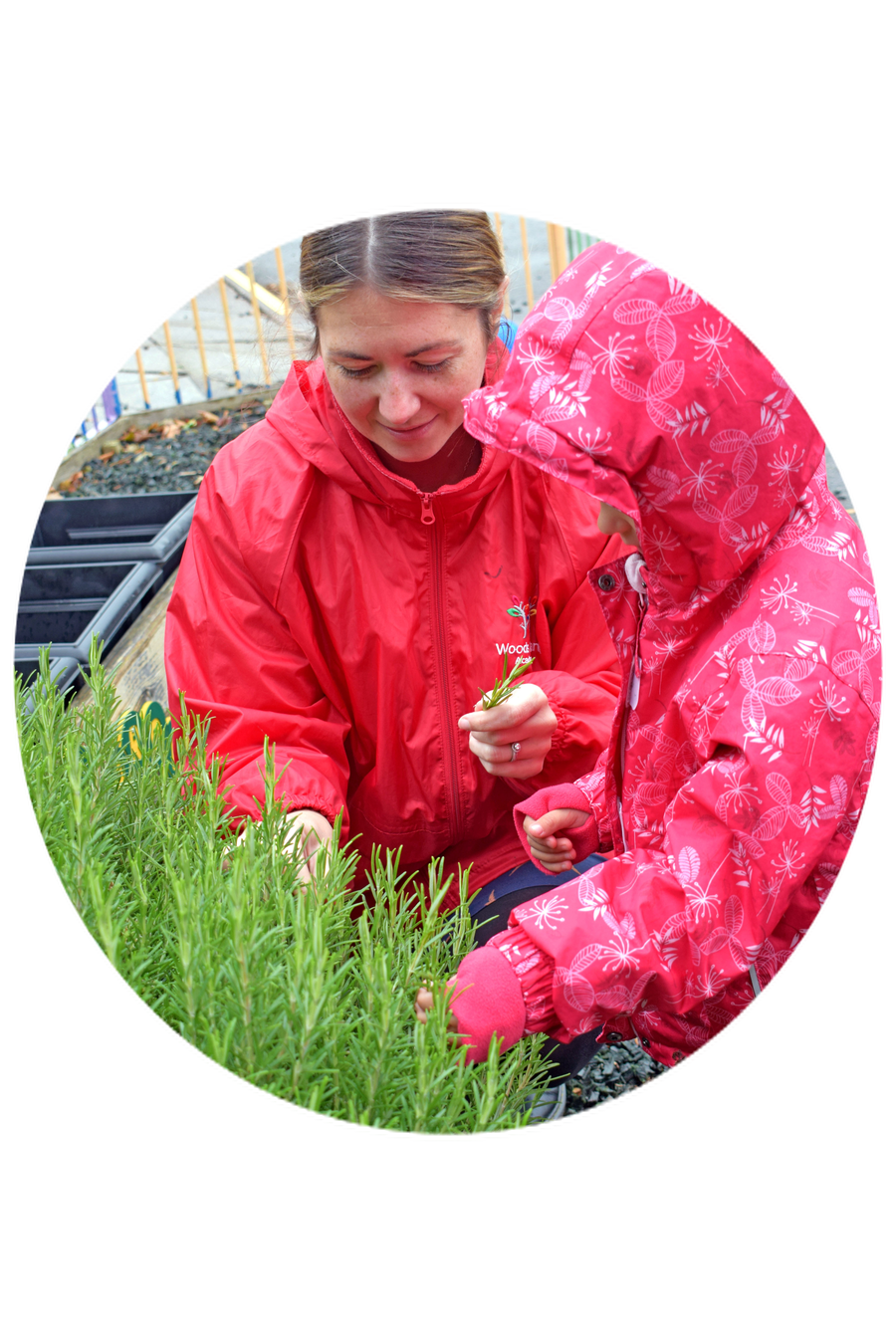 In the early years at Woods Bank Academy we want children to be happy, confident, resilient, independent individuals with a love for
learning. We believe in providing all children with a safe and stimulating environment that builds on each individual's needs and interests. We aim to build strong partnerships with families to create an open and welcoming environment and we encourage respect for each other and for the environment.

Children should have the opportunity to learn through play. Learning should be fun, engaging and suitably challenging. We aim to foster a sense of awe and wonder and develop natural curiosity, so children enjoy learning in and out of school. We value the importance of our outdoor environment and believe that it offers children the opportunity to develop their thinking and problem solving skills. Adults provide high quality interactions, they are role models for learning. We understand the importance of interaction and aim to develop language acquisition and oracy.
We are committed to providing the best possible start to the children's school life, teaching them skills and giving them experiences which will ensure their well-being now and success in the future.