School Council
Our School Council is made up of children from years 2 - 6. They meet with Mrs Peach every half term to discuss school issues and ideas for making our school an even better place to attend.
Here are Woods Bank School Council members for 2017 - 2018
Meeting the Mayor & Mayoress of Walsall - 2018
School Council Update.
Posted: 14th Jun 2016 (Updated: 14th Jun 2016) by: janep
Our School Council have been working really hard this year. They have been involved in lots of decision making to improve our school and help the local community. Here are the School Council donating a cheque for a massive £1011.40 to Macmillan Cancer Support.
Wood Bank's School Council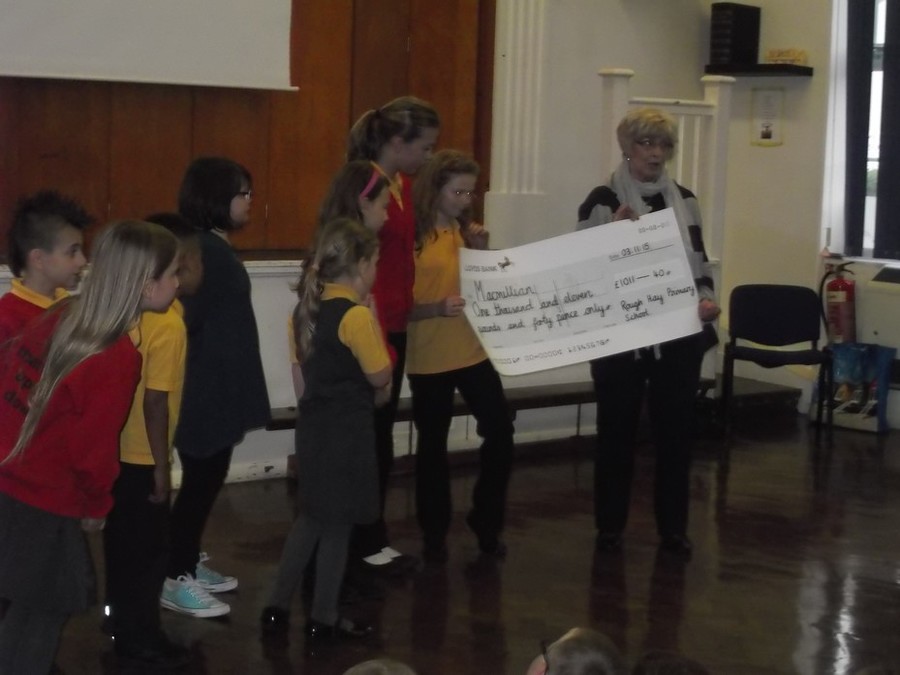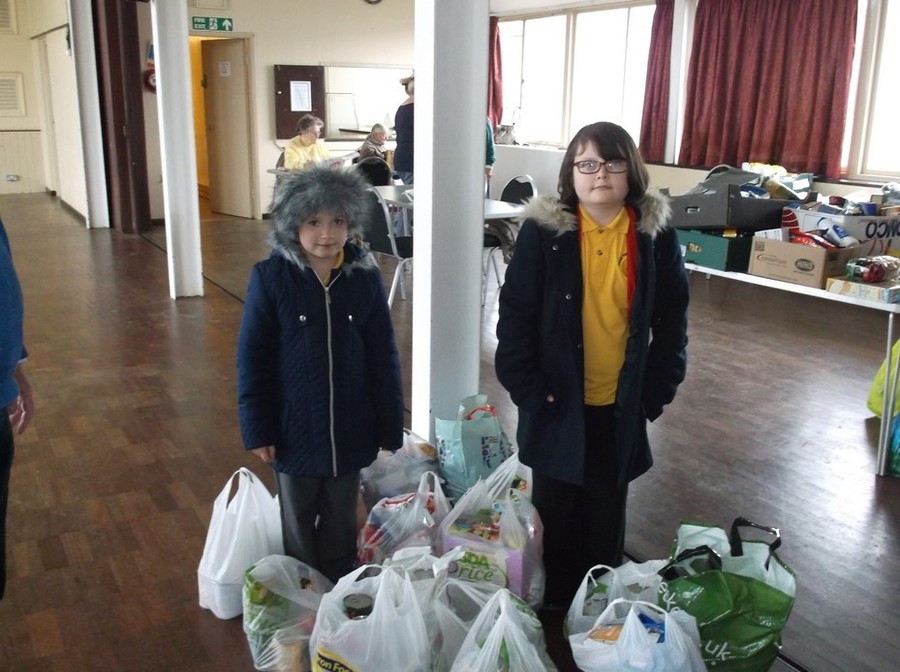 After our Harvest Festival collection in school, members of the School Council were again on hand to help distribute all our the food to families living within our local community.
To include pupil voice in decisions about our outdoor environment, School Council circulated a questionnaire to all KS2 pupils asking how the KS2 playground could be improved. Suggestions included,a quiet area with tables and benches, a shaded section for children to sit under, new games marked out on the playground floor and even a swimming pool!
Members of our School Council also had the honour of welcoming Danielle Brown MBE, a British Paralympian and The Mayor of Walsall during a recent school visit.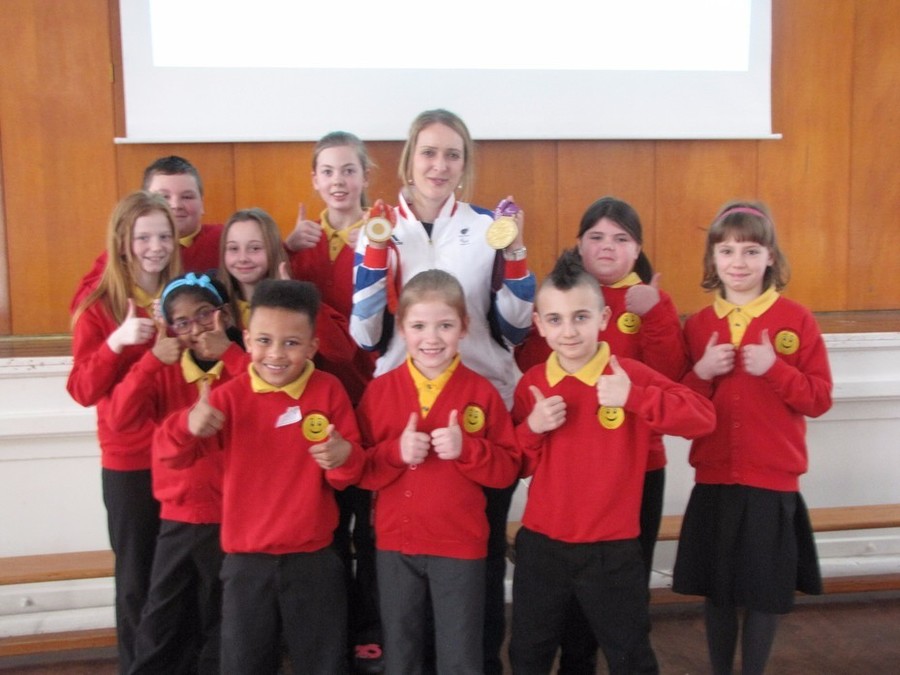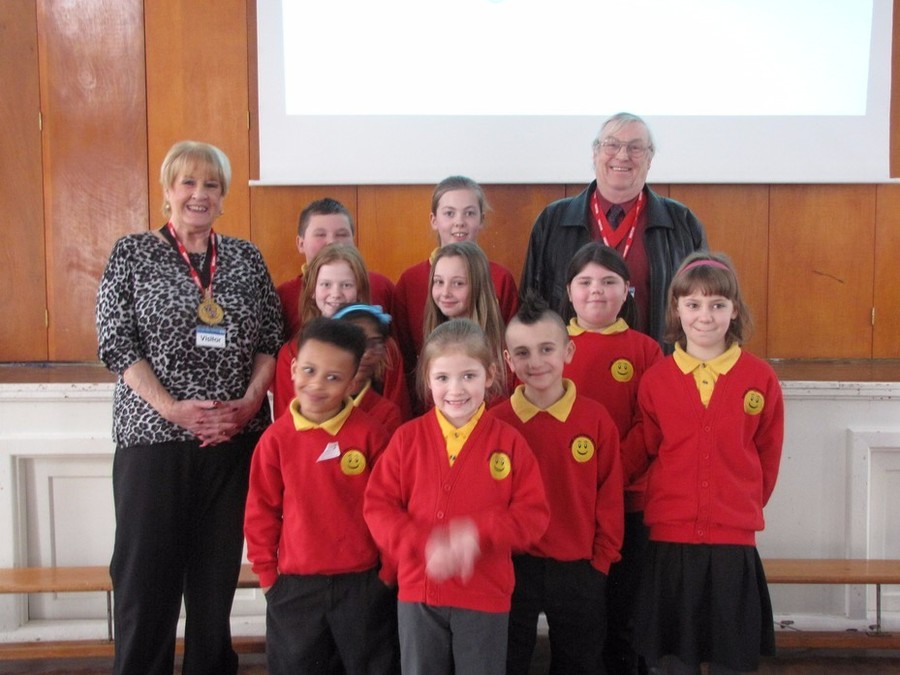 School Council members take their responsibilities very seriously. They have met with caterers and were involved in improving school dinners for all our children. AStars (Active Sustainable Travel and Road Safety) Team also consulted our children for their views about which size/design of bike shed would best suit our pupils.
If you are a pupil at Woods Bank and want to make any suggestions, comments or complaints. Please place a note in the suggestion box by the hall. A member of the School Council will speak to you.