WHAT IS E-SAFETY?
'E-Safety' is a term used to describe how we keep children safe when they are using any kind of technology, including the Internet, mobile phones and computer games. Children join Woods Bank as 'tech literate' from a very early age, but it is important to remember that adults are 'life literate' – and just because children may be more confident than some adults in using the internet, children still need adult involvement, advice and support.
New technologies have become integral to the lives of children and young people in today's society, both within school and in their lives outside school. The internet and other digital information and communication technologies are powerful tools, which open up new opportunities for everyone. These technologies can stimulate discussion, promote creativity and stimulate awareness of context to promote effective learning. Young people should have an entitlement to safe internet access at all times.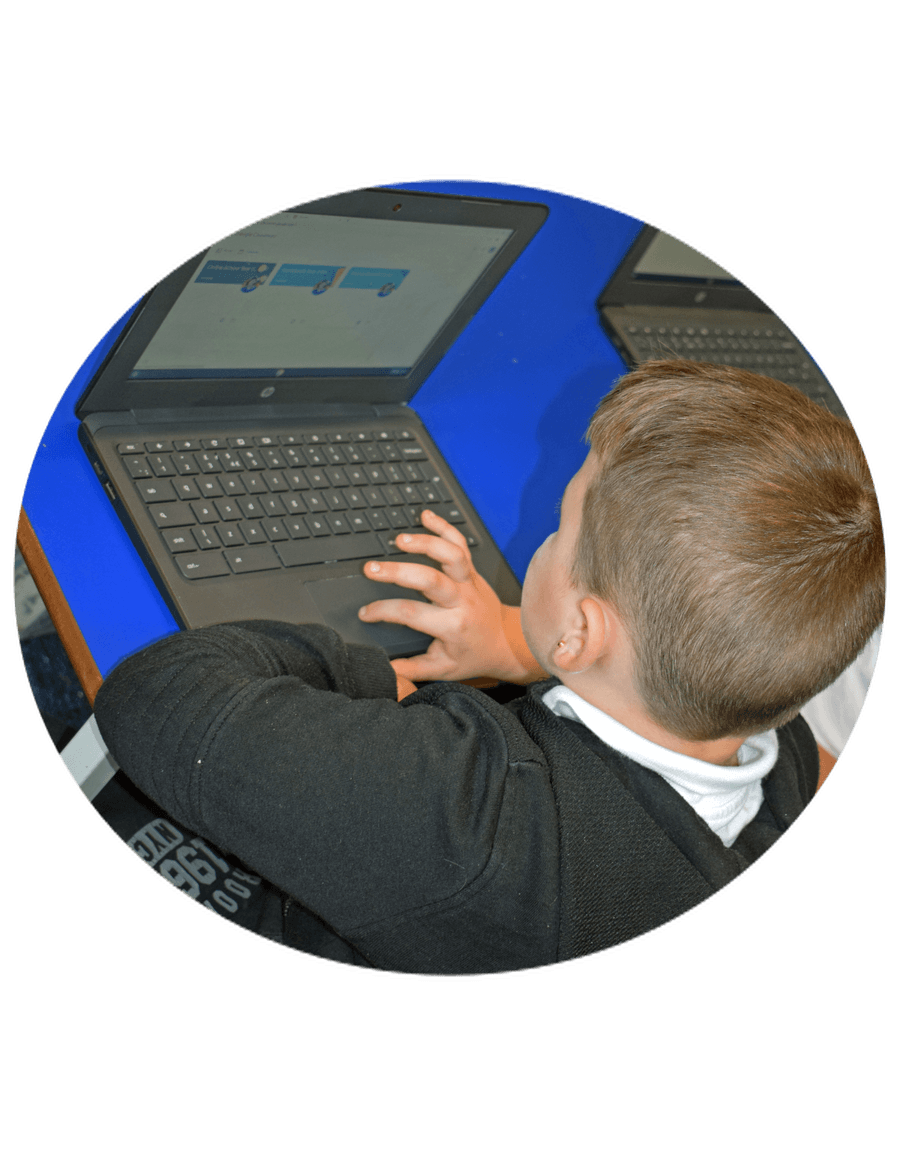 USEFUL LINKS AND ITEMS
Click on the documents below to find out more information about safeguarding and e-safety.
You can also download these documents which support you with online safety.