Welcome To Woods Bank Academy
Happy Summer Holiday...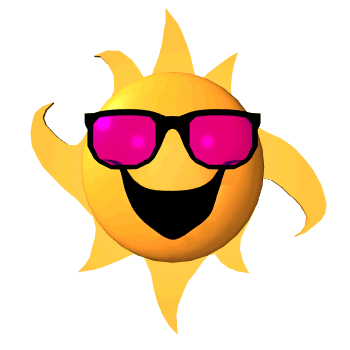 school is now closed for the summer holidays. If you are a social worker and need to contact a DSL then please email school urgently via email: postbox@woodsbank.org or call 07939 301742
We would like to say a huge WELL DONE to all of you who have been having a go at your home learning on Google Classroom. You have all produced some fabulous work and all your teachers are super proud of you. Over the Summer holidays we will be CLOSING our Google Classrooms from 4pm on Friday 17th July 2020. This will give you and your teachers the opportunity for a well earned break. During this period we would still like you to continue to read regularly; independently, aloud to an adult and perhaps to a sibling or other family member too.
Enjoy the break, stay safe and we look forward to seeing you online soon.
Please Read... Update on Reopening of School
Scam alerts
We have been informed that some parents have received an email stating the following: 'As schools will be closing, if you're entitled to free school meals, please send your bank details and we'll make sure you're supported'.
We can confirm that this is a scam email and is not official. We urge parents that if you receive any emails like this, please do not respond, and delete it immediately.
.
Latest Woods Bank Academy Events
After school club - KS1 Multi-Skills

07

Aug

2020

3:15 pm - 4:15 pm
After school club - KS2 Art

10

Aug

2020

3:15 pm - 4:15 pm
After school club - KS2 Football

10

Aug

2020

3:15 pm - 4:15 pm
After school club - KS2 Homework Club

10

Aug

2020

3:15 pm - 4:15 pm
After school club - KS2 Choir

11

Aug

2020

3:15 pm - 4:15 pm